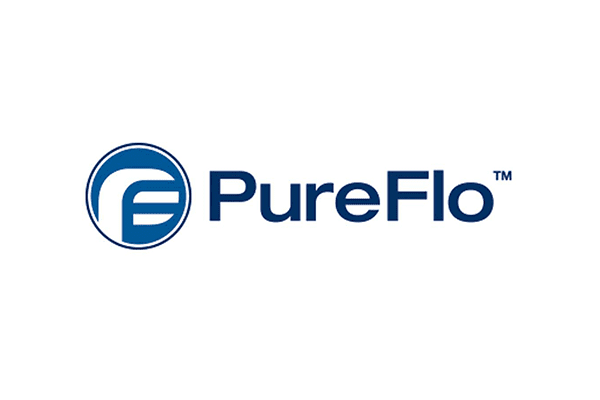 Pureflo Purelite Fan Motor Assembly
Pureflo Purelite replacement fan motor assembly. Product code: PL01177-2SP.
£90.83 inc VAT (Excl VAT: £75.69)
Only 1 left in stock
Description
Replacement fan motor assembly for the Pureflo Purelite powered respirator.
Returns
Due to the hygienic nature of masks, we must stress that we are unable to accept returns on mask products or other disposable goods such as gloves and coveralls. This is for customers safety now and in the future.
Delivery Information
Delivery is free on orders over £75+VAT.
Orders under £75+VAT, will incur a delivery charge of £6.50+VAT.
Orders placed before 4pm we will aim to dispatch the same day on a next day delivery service.
Orders placed after 4pm on a Friday and across the weekend will be shipped at the earliest time the next working day. As all products are not guaranteed to be in stock, our standard delivery is a 2-5-day service (excluding weekends and bank holidays).
Please note, we only deliver to UK mainland addressed at our standard rates. Deliveries to other parts pf the UK are possible by prior arrangement, with costs being notified in advance. These locations are charged at cost price.